Last Saturday I photographed Matt and Mairejo's gorgeous day! The sun was shining and the temperature was so pleasant for February! These two are just so cute! Mairejo still gets giggly and giddy talking about Matt! 🙂 Their ceremony was at Canterbury United Methodist Church in Mountain Brook. Seeing her walk down the ailse, reminded me of my childhood fantasies of a wedding like Princess Diana. The reception was held at Park Lane with catering by Kathy G and was full of yummy treats! I will make my vote for dessert reception anytime! I big thanks to Mark Hendren at Mark Five Productions for helping hang a dress in the middle of videoing the day. 😉 Also thanks to my great second shooter Breanna Fogg, for beautiful captures again!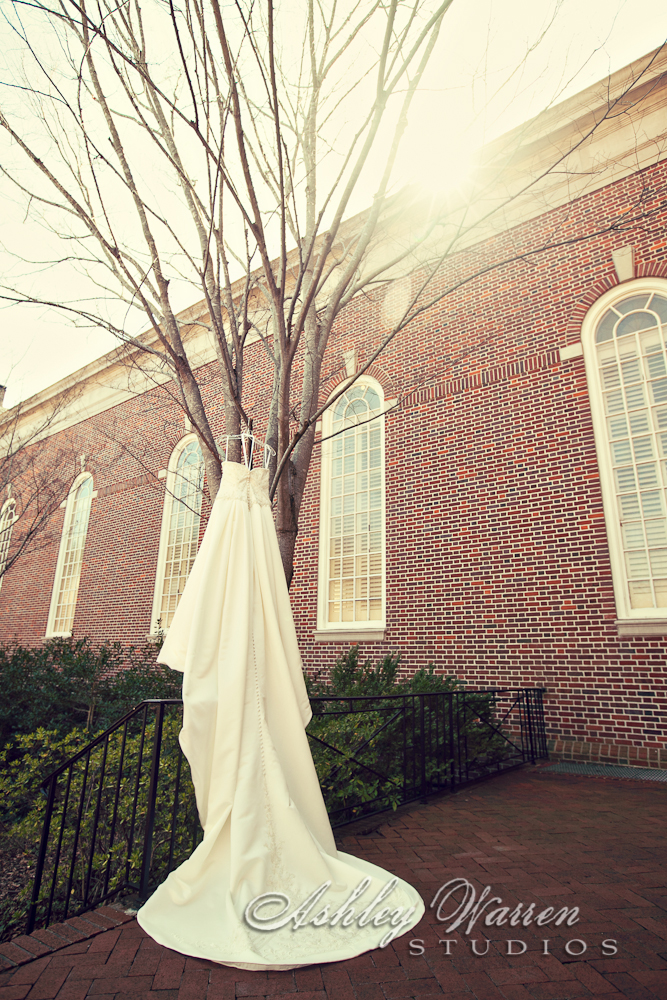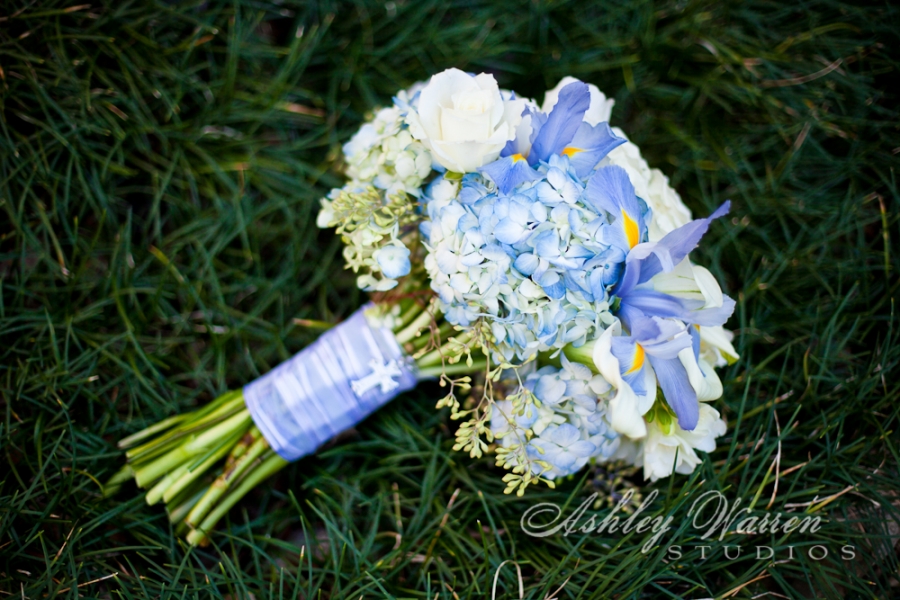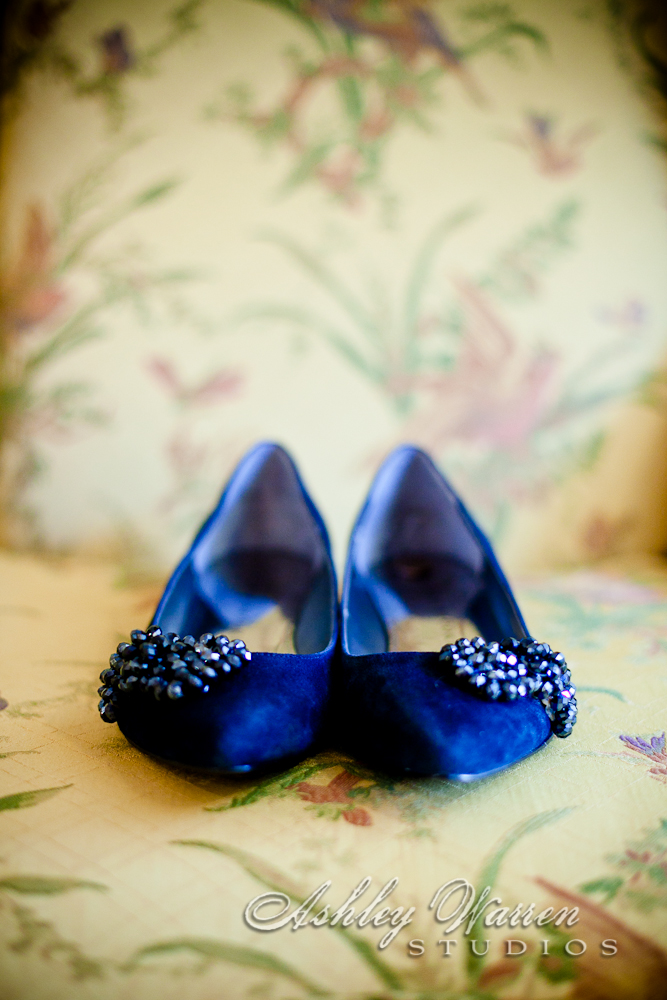 Matt's daughter Addie was the flower girl and a huge part of the day. She is such a beautiful and sweet girl!




I love how the expressions are the same! LOL


About to read the note she wrote to Matt to her family and friends. (she's trying to keep it together. 🙂 )








First look!


Matt surprised her with a gorgeous cross necklace!


Reading the surprise inscription in his ring. It said "I love you more." He told her she cheated! LOL Sooo sweet!
































almost time! no sneak peeks of Mairejo, Matt!


Thumbs up! It's go time!
















































Another wedding where a past couple was there! Love it! Mairejo and LaTonya work together and that's how she found me.


LOVE, LOVE, LOVE the favors that they gave away! Mairejo's father passed away from Prostate cancer when she was young and so they donated to prostate cancer research in his honor for the "favors." A message about the donation was printed on these adorable mini bookmarks with pictures from their engagement session.


Off into the sunset!