I can't say enough nice things about this couple and their families. Such great people! Michael and Jennifer got married last Saturday at his grandparents' home in Pell City. The skies were clear even though the forecast had called for rain. This just happens to be my last wedding I will be shooting. There are a number of reasons that I have decided to stop shooting weddings, if you want to read the reasons, click here. Basically it boils down to family priorities and the fact that my "bionic elbow" hurts after long periods of shooting. So, that being said, I couldn't have asked for a nicer couple to spend the day with. Also want to give a huge shout out to my loyal second shooter, Breanna Fogg. She does amazing work and if you are in the market for a wedding photographer, look her up!! Enjoy Jennifer and Michael's perfect day!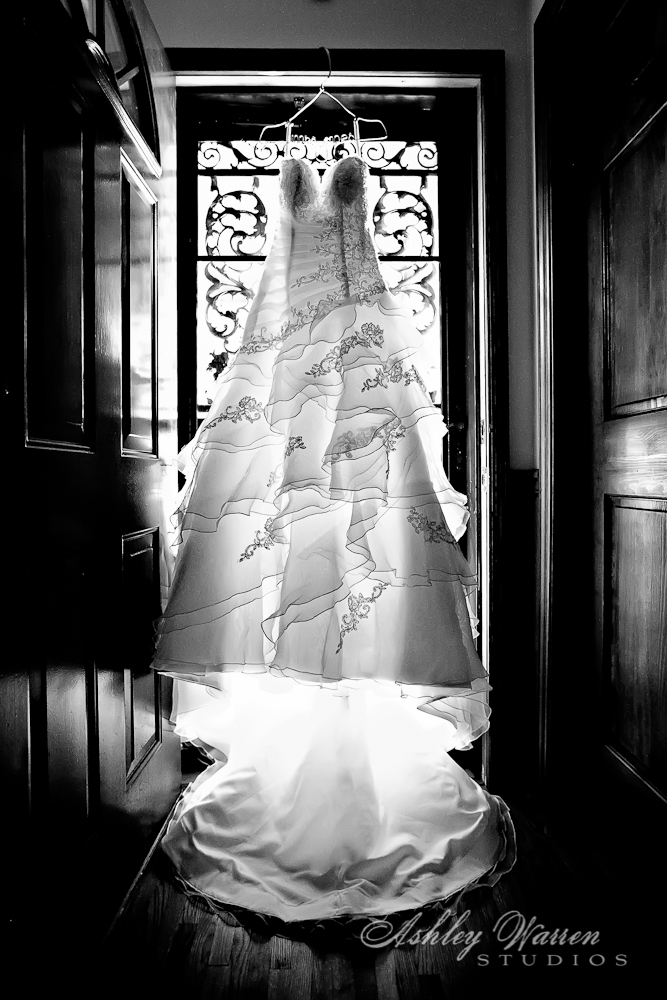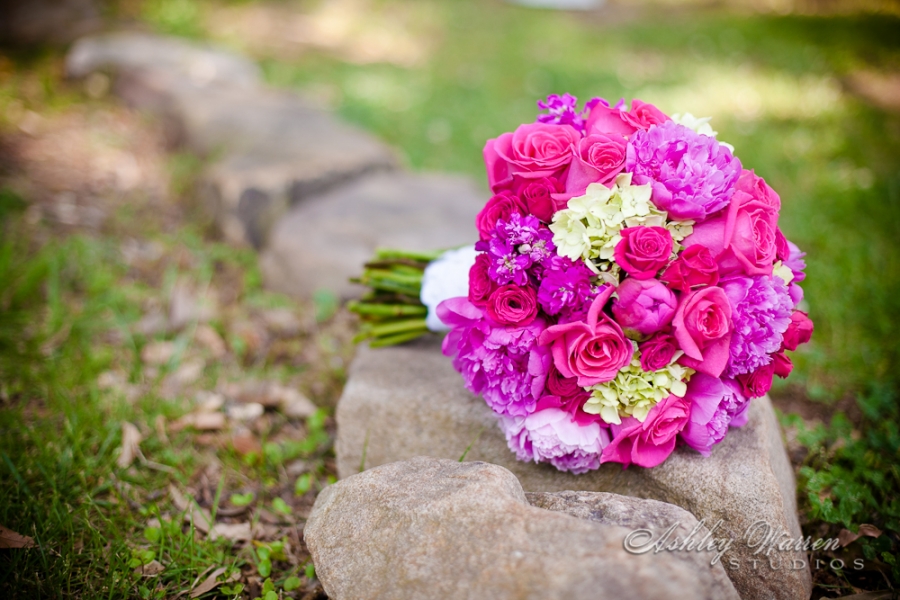 Both Jennifer and her dad broke down in tears when he saw her for the first time.






























yep, she let me take a pic with her and the chickens! Michael is a country boy…Jennifer, not so much. But she is now!














Mother of the Bride breaking it down!