I decided it was time for a personal blog post and what's more fun than Spring Break? I'm always so pleasantly surprised at how many great things there are to do in the south and in our state. The south tends to get a bad rap, but there is no other place I would rather live and raise my children. Alabama truly lives up to it's nickname "Alabama the Beautiful" and there are so many great things to do in our surrounding states as well. Over the break, we hiked a local state park, spent a few days in Chattanooga and camped at another state park. Our family loves the outdoors and the weather was absolutely perfect! If you are looking for a quick get-away, I can't recommend Chattanooga enough. Definitely one of the best family trips we have taken. Happy spring break all!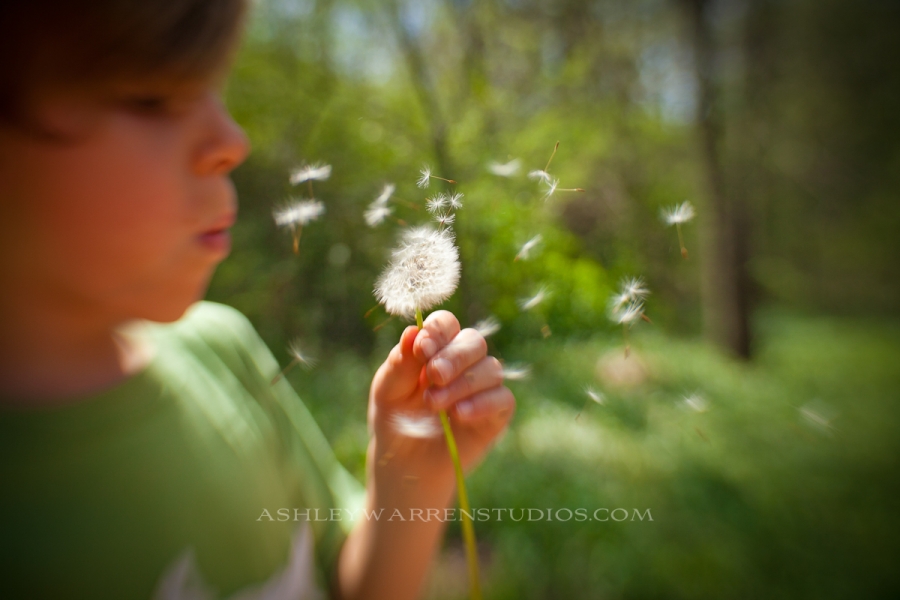 Rock City and Lookout Mountain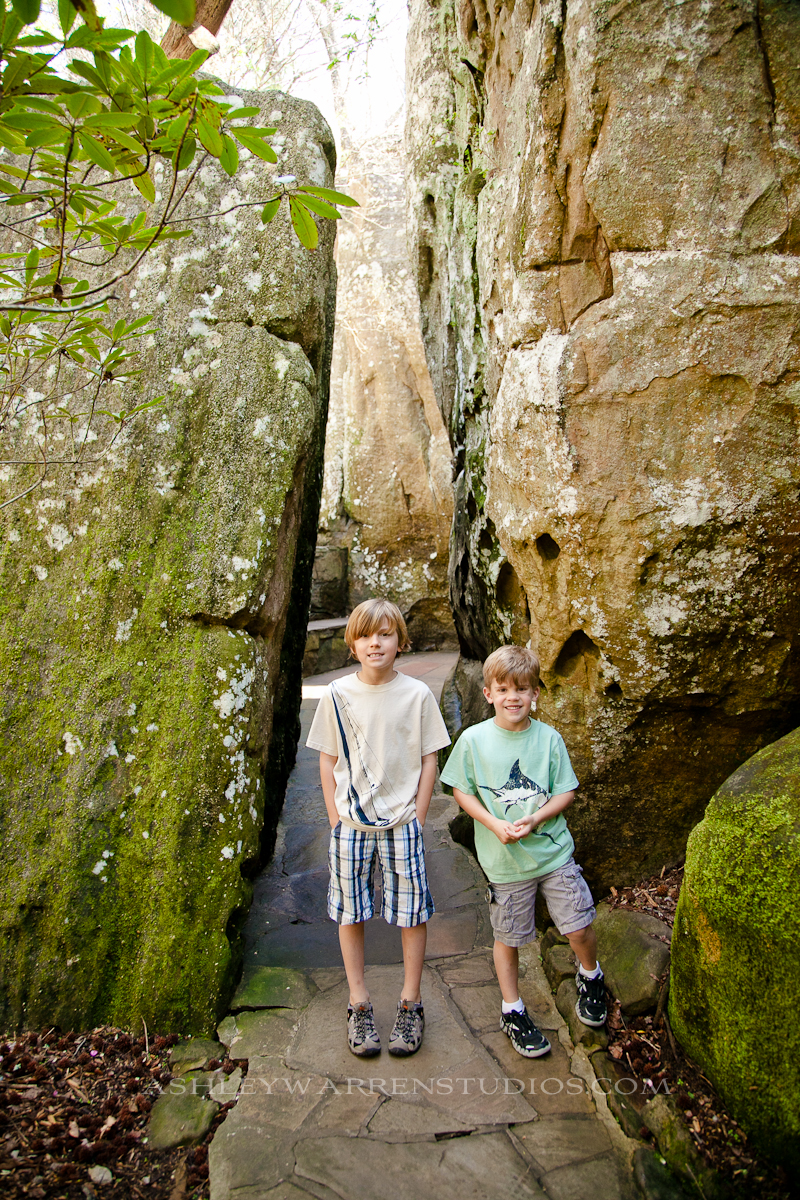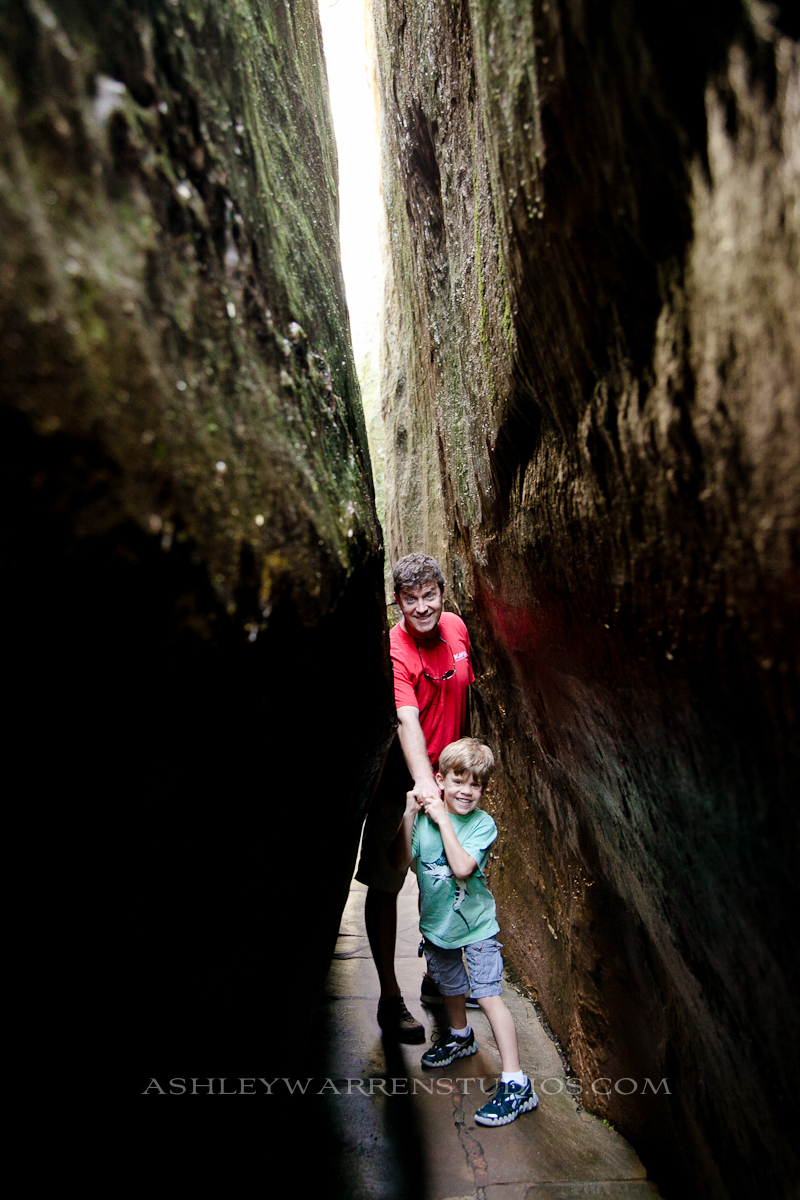 It was St. Patrick's Day weekend, so the waterfall was green. 🙂






Incline Railway.


It's a quick walk to the beautiful Point Park from the Railway.






We hit up Ruby Falls too, an underground waterfall.














Quick family portrait in the mirrored windows of the aquarium.




This is Crawford's little buddy. This same penguin just kept staring at him. He would swim away and then come right back to Crawford. 🙂






Be prepared to eat your way through Chattanooga. Had to get some Sticky Fingers ribs before leaving town.


And conveniently, there is a Moon Pie store across the street.


On the way home from Chattanooga, we stopped at Michael's uncle's farm to meet some three day old baby goats. It was all I could do not to sneak one home with me. I have a thing for baby goats. 🙂




We ended the week with a camping trip to DeSoto State Park in North Alabama. The park is right beside Little River Canyon seen here.




I have never done a long exposure of the night sky before. I really want to play with it some more, but I was STUNNED by the amount of stars I picked up on my camera. Only a handful were visible to the human eye.


Hiking through DeSoto. They have gorgeous trails with beautiful natural rock and water features along the way.